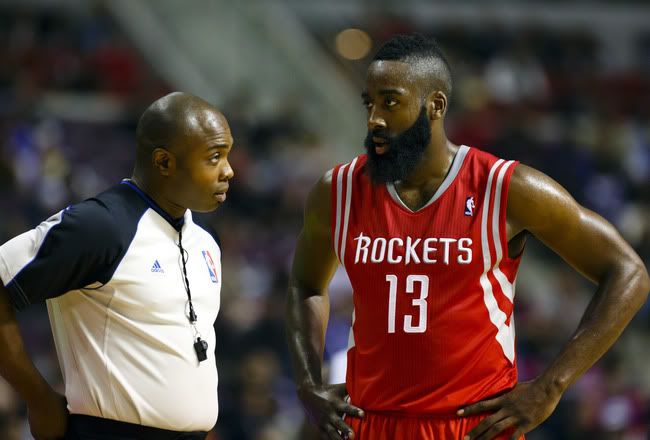 Harden is shooting a very poor 29% in the last 3 games

Let me start off by saying I will be out of town for a little over a week and won't be writing for that period. I expect Houston's Finest to write some great reads while I'm gone, as for the rest of the Sports With 3 writers.
Back to Harden now! The bearded man played great in his opening game for the Rockets, scoring 37 with 12 assists, and played just as well the next game, scoring 45 points. Harden was looking like a superstar, until it seemed he fell to Earth.
In the next 3 games, Harden scored 24, 15 and 18, shooting a horrible 29% from the floor in that stretch, after shooting over 50% in the first two games.
The answer could be who, and when he played. The Portland game was a back-to-back, and Harden had been averaging over 40 minutes per game, obviously exhausting him. And in the game against Denver, he had Iggy, one of the best perimeter defenders, guarding him. Tony Allen, who was voted the best perimeter defender by the GMs in the league, was guarding Harden in the last game in Memphis.
While those are fair arguments, he was expected to be a great player, and great players rise above challenges. James Harden isn't the only one playing 40 minutes, or playing against good defenders.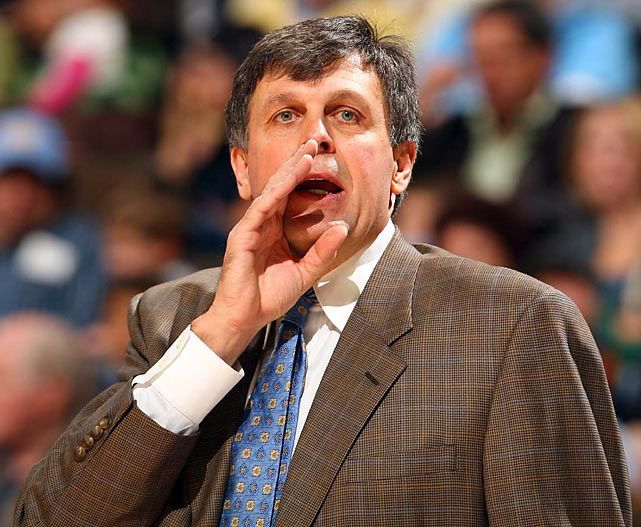 One possibility is that Houston has no offense. While that might sound absurd, it's actually not far from true. Coach McHale hasn't been running many plays this season, basically letting the team play streetball. McHale needs to draw out some plays to get Harden, as well as Jeremy Lin, more involved, in a fluid offense. McHale is hoping the team can just run, and fastbreak, and not need play calling. Hopefully McHale realizes he needs plays to make things easier for Harden.
But, in the end, it's on Harden. If he is going to be a great player, he needs to carry the load on his shoulders. While that may not be fair, it's his responsibility as the #1 option, and the leader of the tea.

I believe Harden has what it takes to be a great player, and expect him to return to his efficient shooting and scoring abilities.