| | |
| --- | --- |
| Posted by coryinhouston on November 23, 2012 at 2:15 PM | |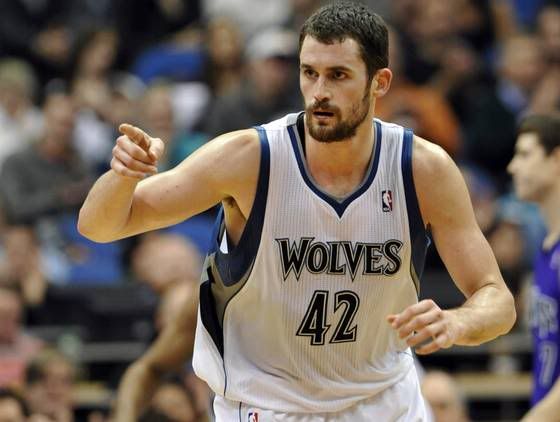 When Kevin Love broke his hand doing knuckle push-ups October 17th, he was hoping to return early December. Love visited a hand specialist November 20th, and was reported he would be able to practice shooting after a few weeks. So it was a big surprise when he played a day later. The bigger surprise is how good he played. Love had 16 points in the first quarter alone, and finished with 34, also grabbing 14 rebounds. His hand must have not been bothering him because he hit two shots from downtown as well.
The Timberwolves desperately needed Love to come back. While they were playing well without him, their hot start started to cool off as they fell to 5-4. Unfortunately, even Love's return didn't prevent a loss to Denver. The Wolves are hoping to make a playoff push this year, and one of the reasons is to keep Love happy. Love has been reported to be disappointed with the teams lack of a playoff appearance and says his future with the team is questionable.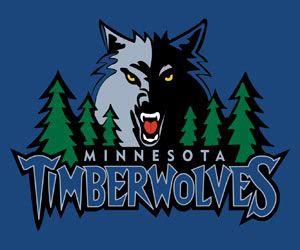 The Wolves should be able to play much better with Love returning to the court. They hope Rubio will soon join him, who is scheduled for a mid-December return.
The Wolves are one of the most underrated teams in the NBA. They have a lot of talent and young players who will continue to grow. Rubio and Love with be a great combination for years to come as they continue to learn each others games, and coach Rick Adelman has a great system with the right players in place. Hopefully injuries will stop derailing this team so we can watch them reach their potential.