| | |
| --- | --- |
| Posted by James FitzGerald IV on February 4, 2013 at 2:30 PM | |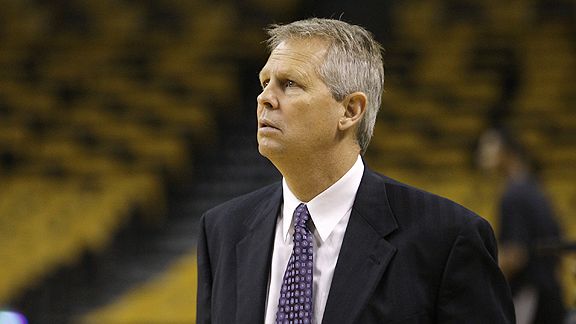 There are a lot of questions, rumors and uncertainty surrounding the Boston Celtics as far as the immediate and distant futures of the franchise. You have the rumor mill swirling about whether or not the Celtics are going to deal either Paul Pierce or Kevin Garnett before the trade deadline. Just recently you had a rumored trade involving the Clippers sending point guard Eric Bledsoe and small forward Caron Butler to Boston in return for Kevin Garnett. All this speculation is stemming from the uncertain future of the franchise and the fan bases' knowledge that a team rebuilding effort is going to have to take place sooner rather than later.
Yet through all of the speculation and the adjusting to the absense of point guard Rajon Rondo due to a season ending knee injury, the Celtics have rattled off four straight wins and seem to be pressing on. The Celtics still are in the playoff hunt though it is the eighth spot in the conference. But they are only 1.5 games in back of the Milwaukee Bucks. They have been gaining ground. So why all the talk of trades?
You'd better believe no one is going to give up the ship that easily in Boston. Paul Pierce and Kevin Garnett are not ready to say it is a lost cause. Head Coach Doc Rivers refuses to believe that this season is over by any stretch of the imagination. So basically if you saw the Boston Celtics make any moves before the trade deadline, that would be undermining the belief of these guys that they can put it all together and make a serious run in the playoffs. A trade of Pierce or Garnett at this point in the season would be waving the white flag of surrender. If there is one thing I know about this veteran team, surrender is not in their vocabulary.
Don't expect any moves by the Boston Celtics involving Paul Pierce or Kevin Garnett. They are not dead yet !!